In order to build brand presence whilst providing potential clients with the best brand experience, many businesses employ a range of advertising tools to attract their target audience. Although 3D lettering and wayfinding signage seem more subtle than other advertising tools available to businesses, they are proven to be just as effective in drawing in prospective clients. When used in a strategic manner, 3D lettering and wayfinding signage can attract and direct clients to your business. Additionally, they build brand experience and enhance your brand's story through well-designed graphics. Adjusting the visibility of your signage and streamlining your end-user experience will increase foot traffic in no time.
Here at Creative Visuals, we work closely with your business to develop a deep understanding of your brand. When you come to us for branding services, we will ensure that your signage represents your brand perfectly.
Still not convinced? In this post, we discuss how 3D lettering and wayfinding could be a great advertising tool for your business.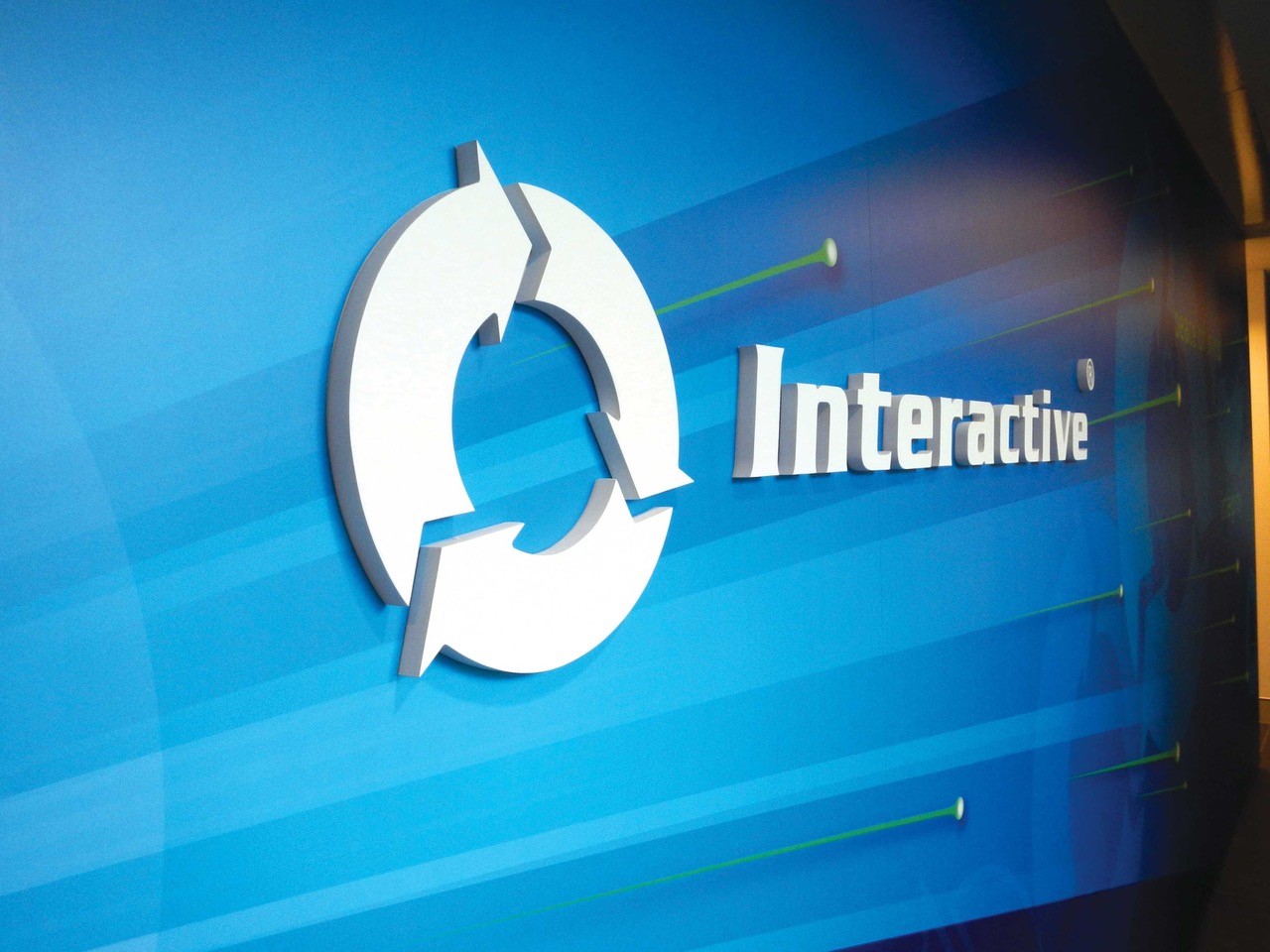 Preserving Brand Presence
3D lettering and wayfinding signage not only serve as effective components of a business' arsenal of advertising tools, they preserve the brand's presence by building brand recognition from the public. By drawing attention to your brand with signage, you also have the added benefit of building brand presence in the eyes of potential clients.
Directs Your Prospective Clients
If your business is difficult to navigate, you risk losing potential clients as a result. As such, wayfinding and 3D lettering is a great way to not only guide your clients to your business, but also to attract new clients through this effective advertising tool. When done right, signage plays an important role in directing your prospective client to your business through clear, concise directions.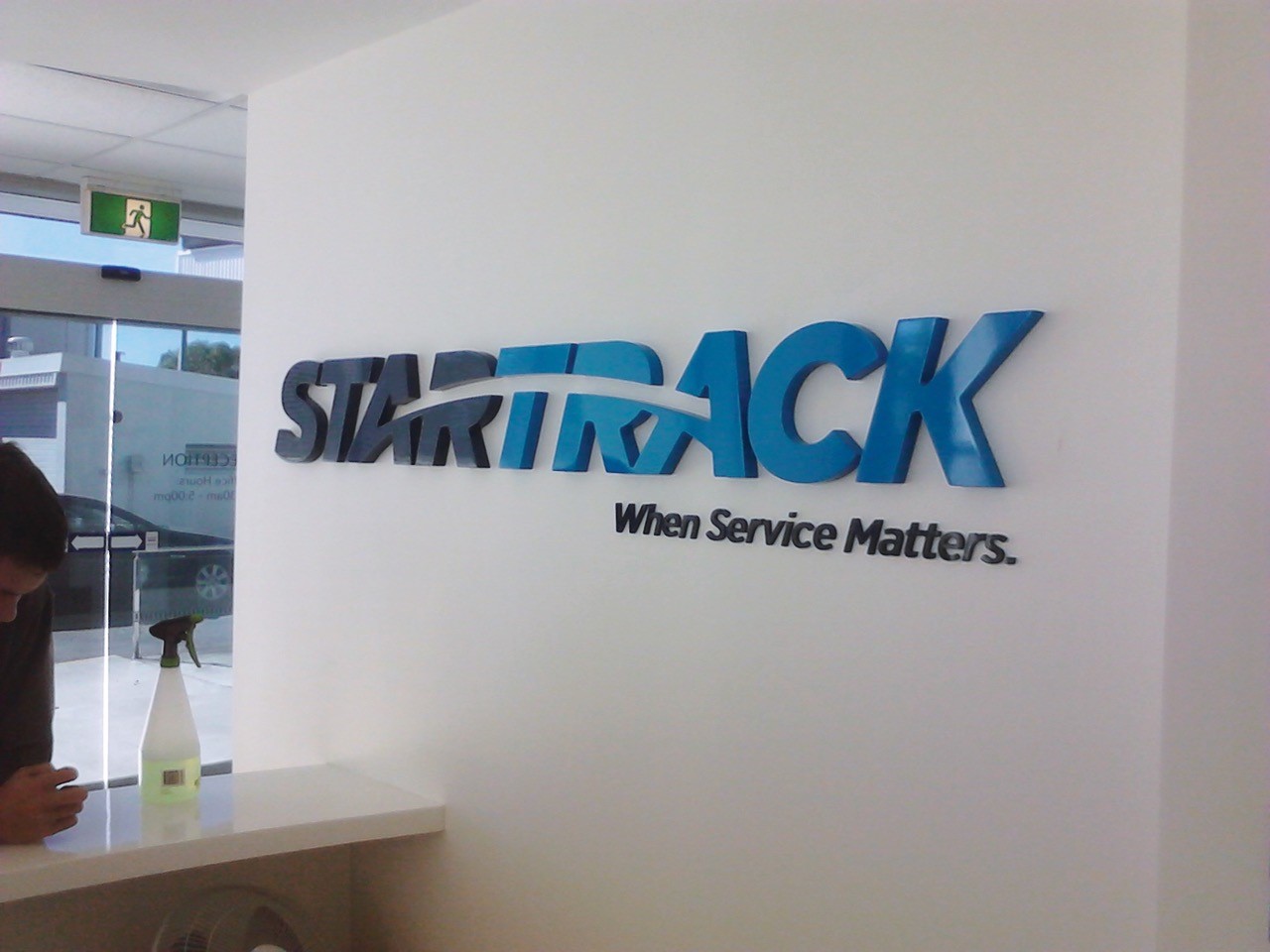 Builds an Organic Client Experience
By incorporating 3D lettering and wayfinding, you create a streamlined experience for your clients to identify and locate your business. You also enhance the client's experience of engaging with your business. Wayfinding will provide your target audience with a first contact point, which is crucial in drawing in potential clients. It's important as the first step to an organic client experience.
Enhances Your Brand's Story
Every brand has a story. A business incorporates a range of tools to create a brand's story such as promotional materials. 3D lettering and wayfinding help to enhance these qualities. They strengthen your brand's image and narrative, ensuring that your brand rises above the competition and reaches your intended audience. 
Contact Us Today For Your 3D Lettering and Wayfinding Needs
With the right strategy, 3D lettering and wayfinding can be an excellent way to further advertise your brand and improve your clients' overall experience with your business. From its eye-catching graphics, adherence to brand design, and potential to enhance client experience, wayfinding has proven itself to be an excellent advertising tool for those who want to take their businesses to the next level.
If you're in the market for 3D lettering and wayfinding signage services, look no further. At Creative Visuals, we merge aesthetic with functionality to ensure that we're providing your business with the best service possible. Through our collaborations with interior designers and architects, we produce high-quality signage that merges seamlessly with your brand design and enhances your clients' overall experience with your business. For further enquiries, visit our Wayfinding and Branding page here, or contact us here.